STAGING IS ALWAYS LESS EXPENSIVE

THAN YOUR FIRST PRICE REDUCTION!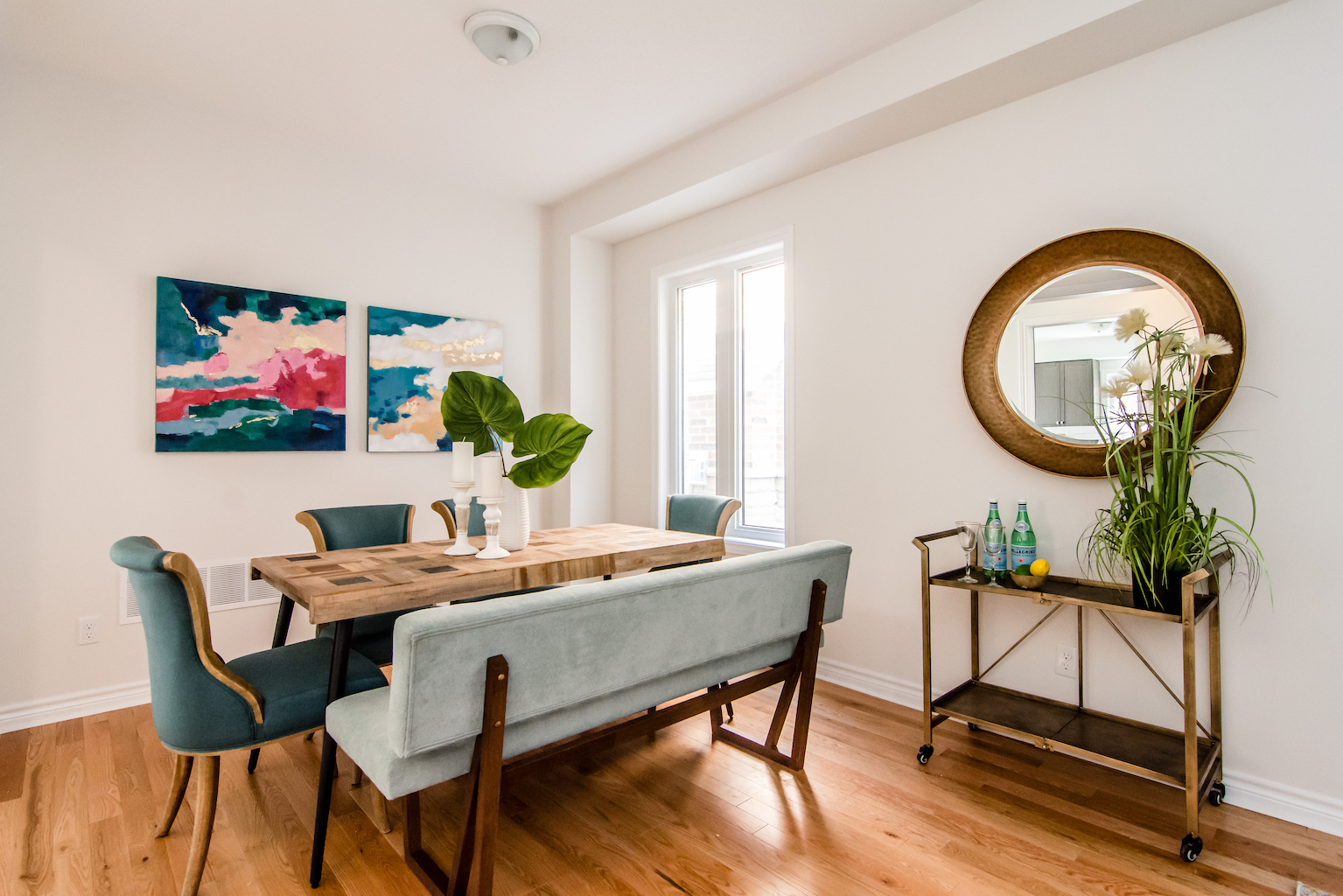 Staging Consultations               

$225.00
Two hour comprehensive in home consultation that provides the home owner with a clear and defined roadmap to ready the home for sale. Criteria may include packing and storage of items, painting, repairs, upgrades or simply repurposing home owners furnishings and décor.
Afterwards, Designed to Sell provides various home staging options.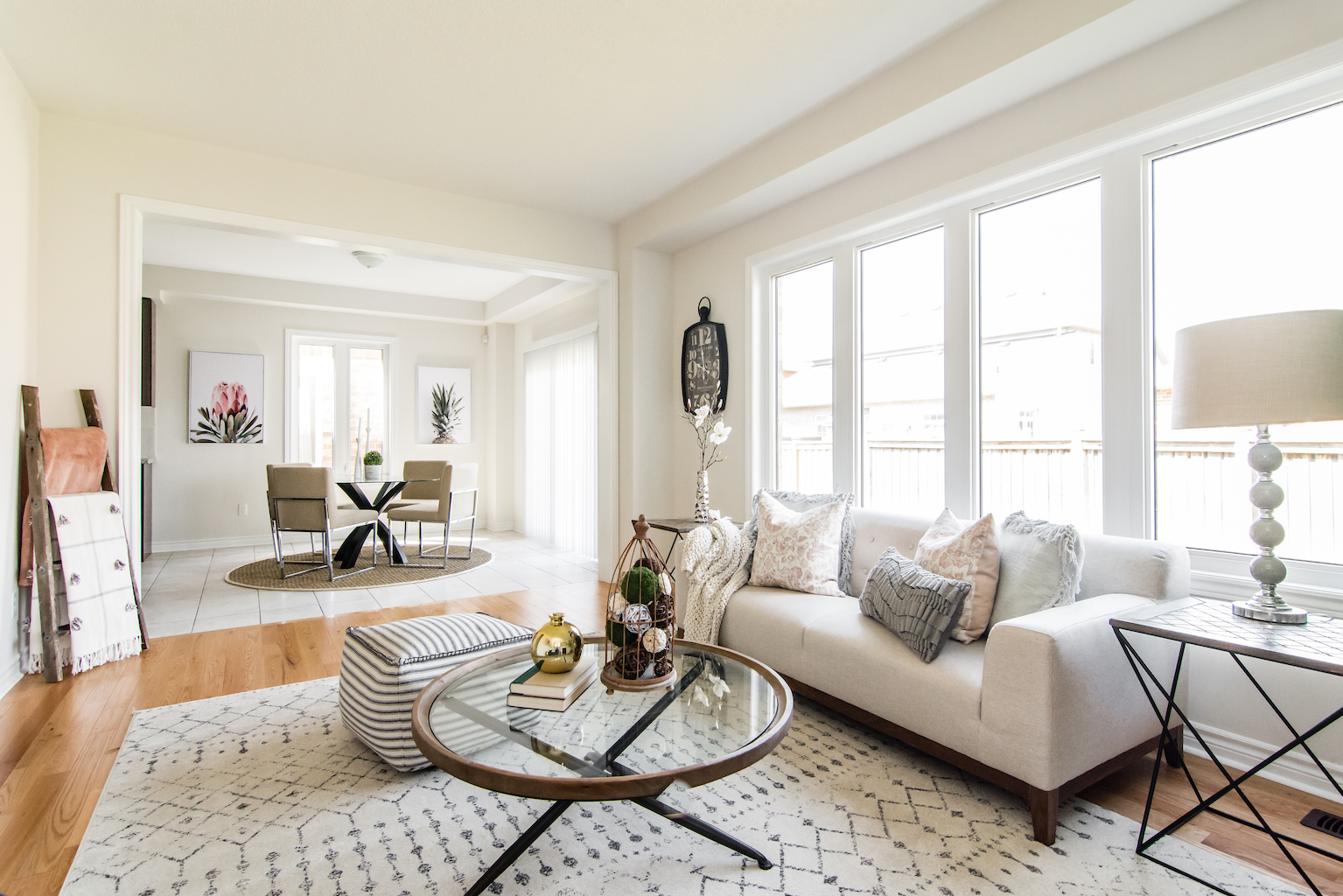 Home Staging       Pricing varies by project
Home staging is all about illusion and mood, while it includes decorating and cleaning, it also is about showcasing a homes best qualities and minimizing its deficiencies. It makes the listing photos look spectacular and helps set the home apart from the competition and draw in potential buyers.
Contact us today to discuss your home staging needs and upcoming properties.
Photo Styling 
$595.00
This three hour investment makes your home picture perfect!  This includes repurposing and strategically placing client's furnishings, accessories and décor to create beautiful on-line photos.  94% of buyers shop online first, having well designed photos is essential to getting buyers in the door.
Ready to find out more?
Don't' let your property get left behind, contact us and schedule a consultation today!