Sell Your Listings Fast?

It takes 10 seconds to make a first impression, let Designed to Sell help buyers fall in love at first sight. With a keen understanding of design principles and practices, our projects create a lasting impression with home sellers, buyers and real estate professionals.
"Designed To Sell were amazing to deal with. They had great ideas, were accomodating and hard working. We had them stage a vacant home we renovated and everyone we showed it to had positive comments about the design. We sold the house in one day with 6 offers for well over the asking price; in part due to their hard work, flair for design and ability to define spaces. We will use them again for our next project and recommend them to anyone." - Dave Servos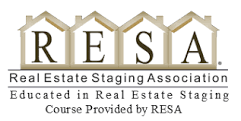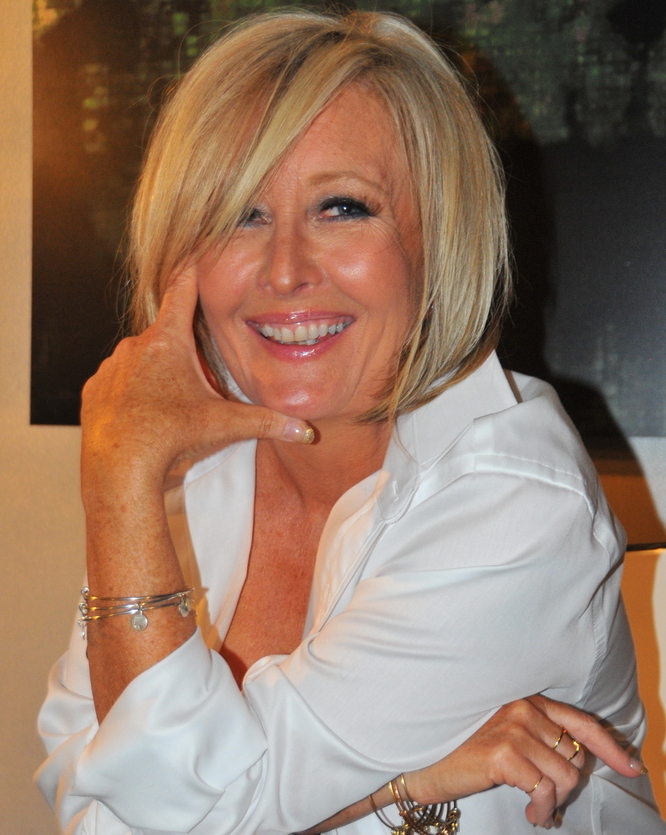 Get to know your designers
Designers first, Krista and Kelly have created Designed to Sell, a different type of Home Staging company locally owned and operated in Durham region. Krista and Kelly are Interior Designers and use their vision and skills to bring together the latest and greatest in interior design trends, making an ordinary home extraordinary.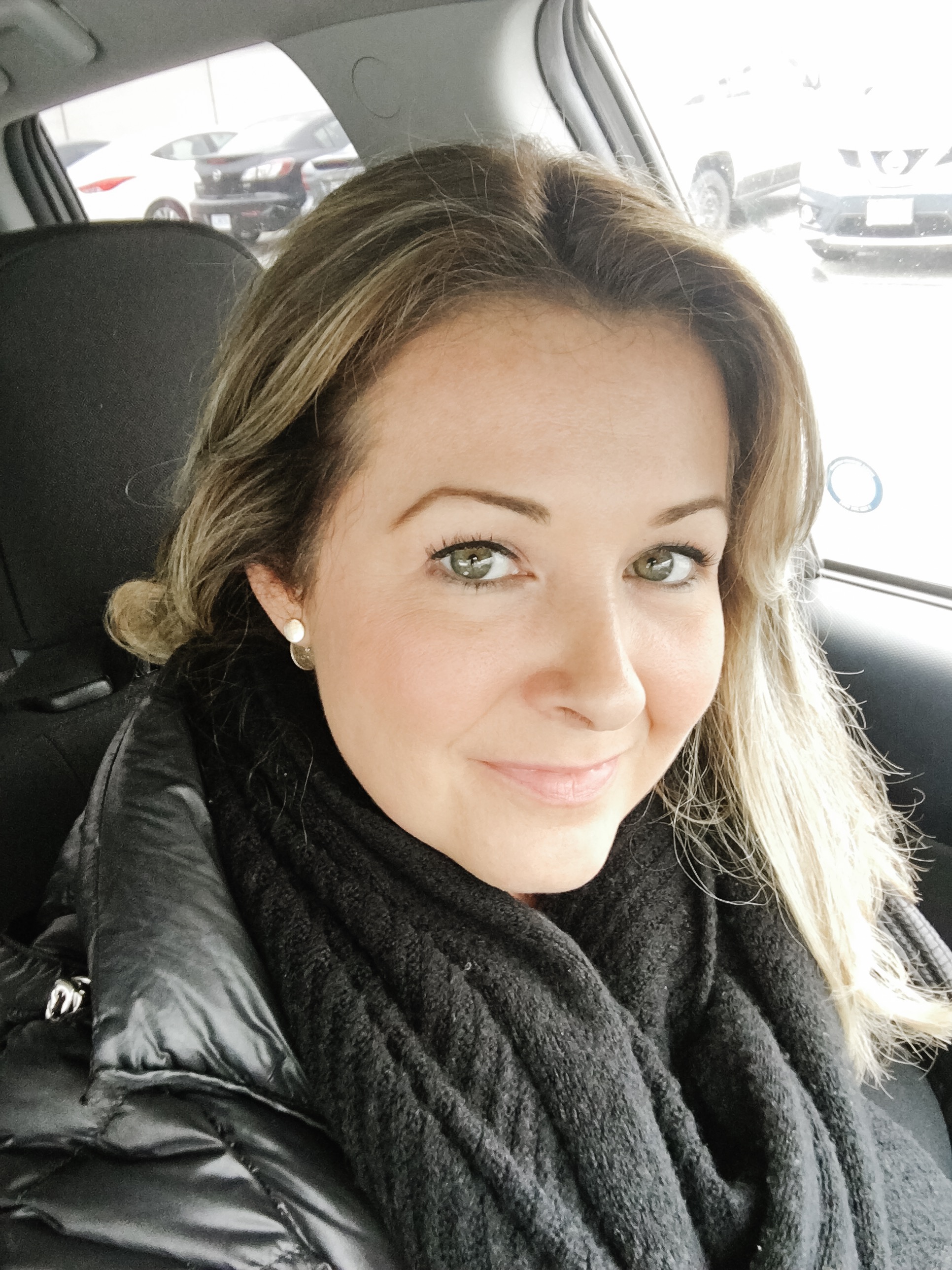 Next Steps...
Don't' let your property get left behind, contact us and schedule a consultation today!